2014 News
Details

Last Updated on Sunday, 07 December 2014 20:41

07 December 2014

Published on Sunday, 12 January 2014 18:03

12 January 2014

Hits: 1224

1224
Interested in joining DW?
Email us at This email address is being protected from spambots. You need JavaScript enabled to view it. for more information! See you on the water!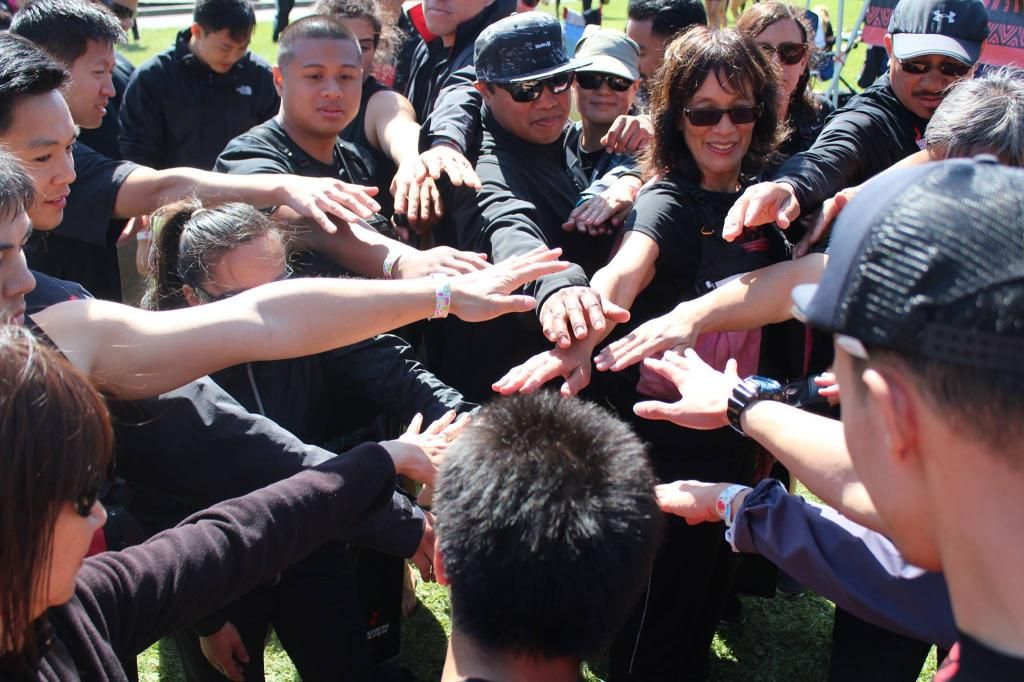 ---
 San Francisco International Dragon Boat Festival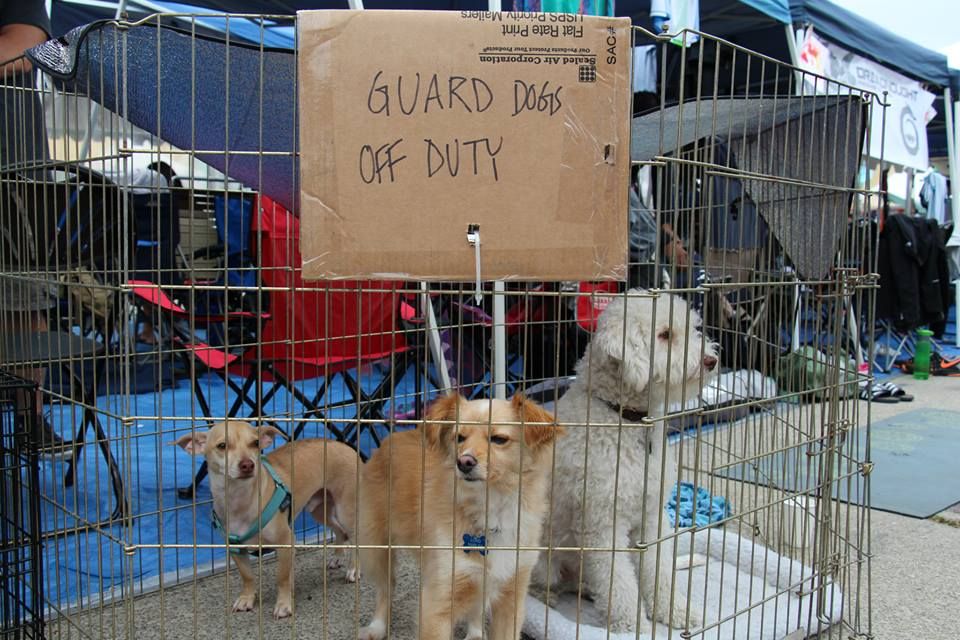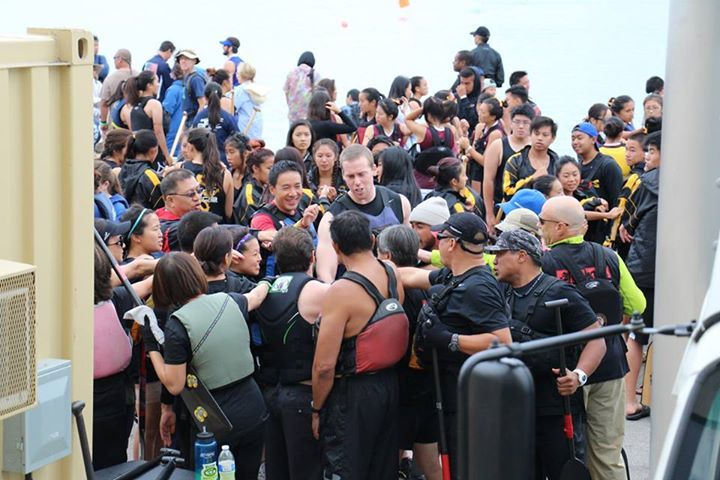 Results:
DW1 - Competitive B Championship - 2nd - 2:15:87
DW2 - Recreational A Championship - 4th - 2:22:61
DW3 - Recreational A Consolation - 4th - 2:24:16
---
Long Beach Lovin'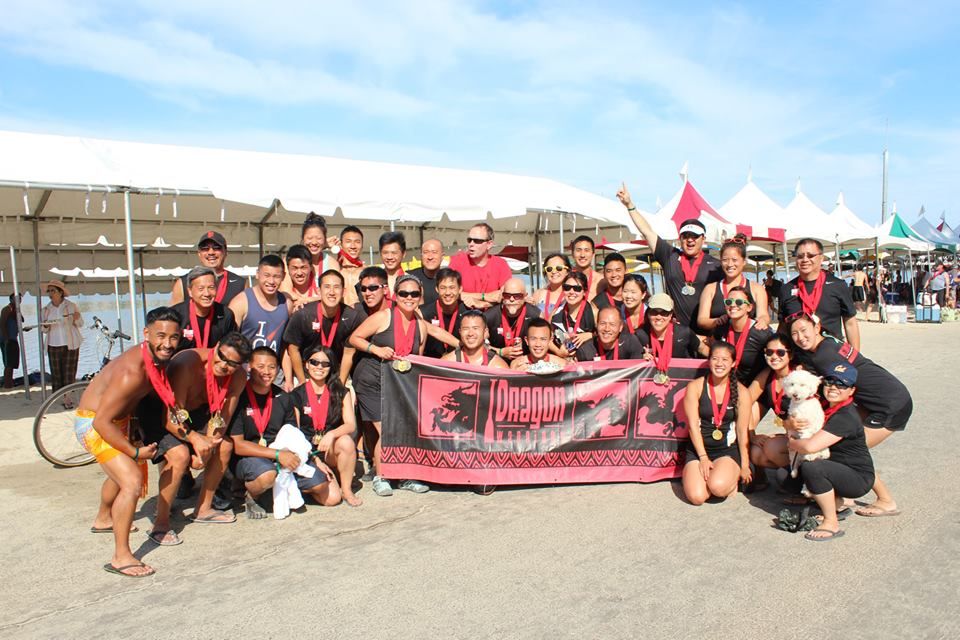 Results:
DW Men: B Finals, 1st
DW Women: B Finals, 1st
DW2: Div IIIA, 2nd
DW: Div 1B, 5th 
---
Sprints!
We want to commend everyone for showing your intensity and fight on race day! It's been our emphasis for the past month and it really came through on race day. Here are our times:
DW Masters: 5th
DW Women: Seeding, 4th
DW Men: Finals, 3rd
DW2: Comp C, 1st
DW1: Comp A, 5th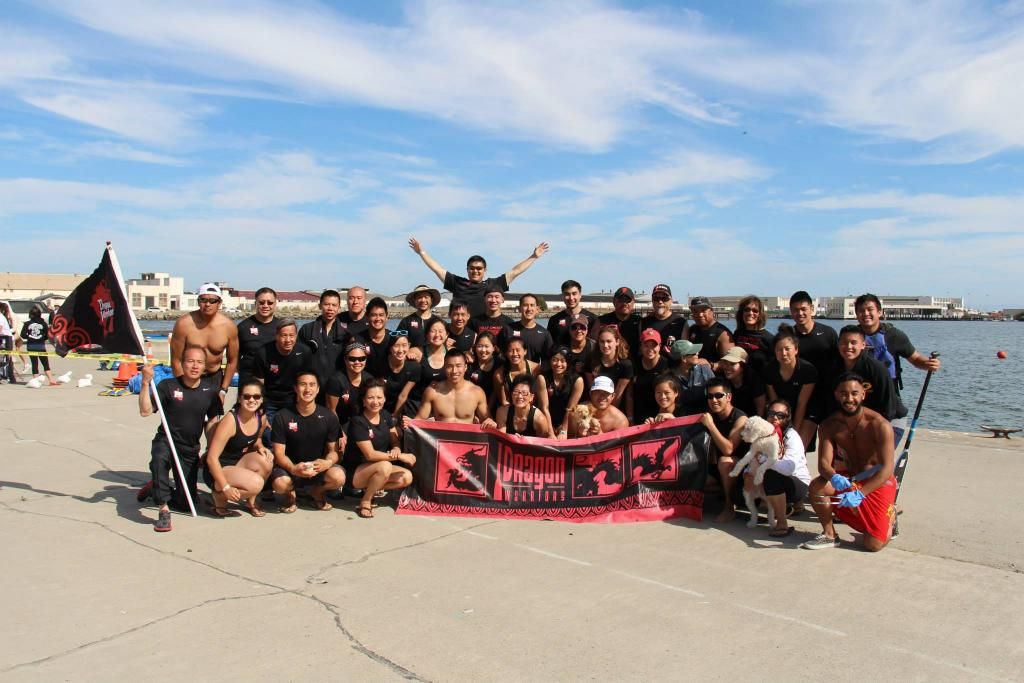 ---
Hello Canada!
We had seven races over the two days and we got stronger with each one. We triumphed through a hard weekend-long battle, finishing the race 29th overall (Rec A Consolation 5th place).

Thank you to Flying Dragons for being amazing hosts and giving us such a warm welcome. Windy Pandas, it was great hanging out with you guys throughout the weekend as well!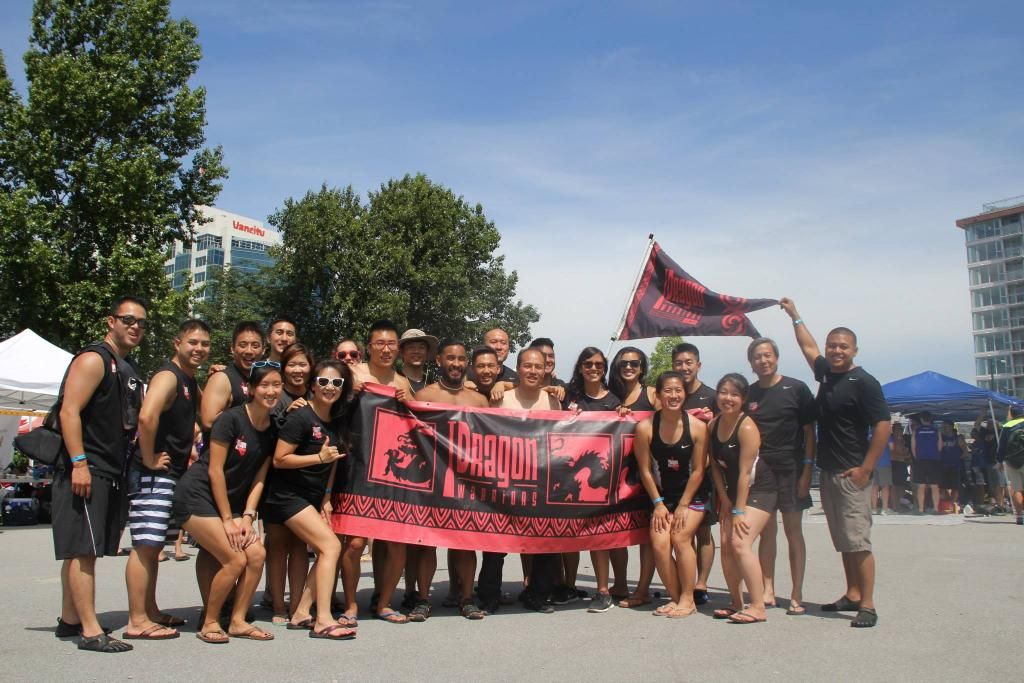 ---
Great job at the Regatta!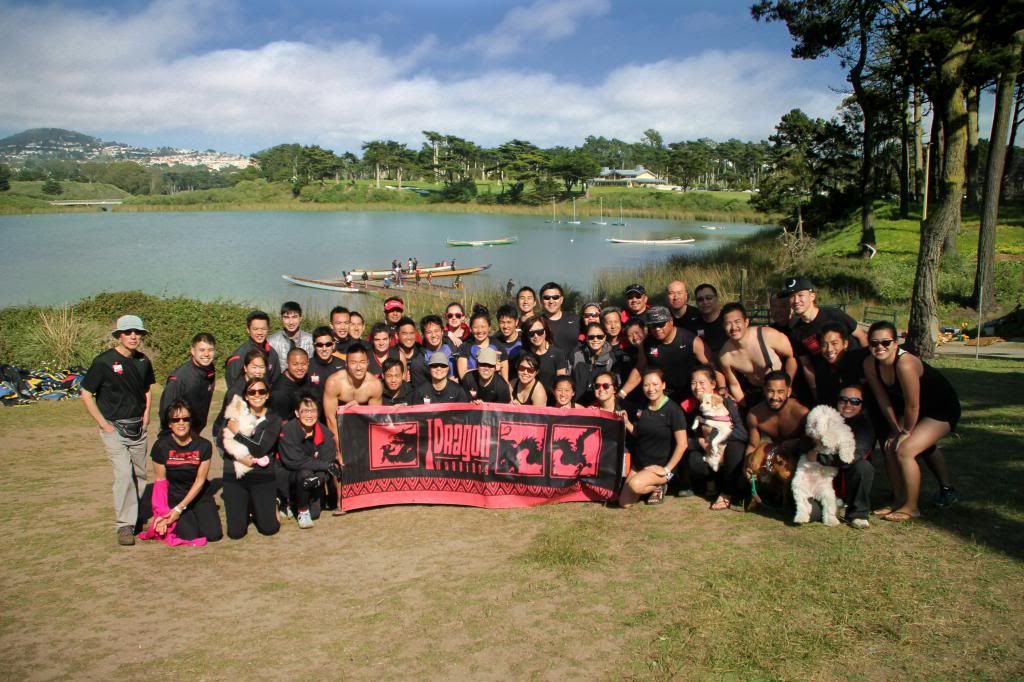 Here are our times:
Dragon Warriors Masters: 4th place
Dragon Warriors Men: 5th place
DW 2: D Div, 2nd
DW 1: A Div, 4th
DW 1: 2000m, 4th place
Seeing everyone have such a blast this weekend really made all of our hard work totally worth it. This is why we devote our time to the team and why everyone keeps coming back. Among all of the dragon boat teams that are out there, we have all decided to be a part of this one. To be a part of this organization, we have all had our fair share of sacrifices, staff members and paddlers alike. Through the tough times or the daily grind of practices, sometimes it is easy to lose sight of why we love this so much, why this team means so much to all of us. This weekend was a testament to the fact that our team is doing something special. We are as excited as ever about the rest of the season and the future of this team. GO DW!
---
DW Garage Sale
DW will be hosting a Garage Sale! 
When: Saturday, May 10th
Time: 9am-3pm
Where: 1885 18th Ave, San Francisco, CA 94122
Come visit us and check out the treasures we will have for you!
---
Pizza Overload, Nice Views, and Horse Racing
We spent a lovely Sunday afternoon at Indian Rock gorging on pizza from three delicious Berkeley restaurants: Zachary's, Arinell, and Artichoke Basille, then spent some time checking out the beautiful Bay Area skyline. Afterward, we headed over to Golden Gate Fields to check out the horse races on a $1 Sunday! $1 food and drink, plus the excitement of the races made for a perfect afternoon!
---
Paddler's Spotlight: TEK LI
Not only is Tek a dedicated member of DW, but also driven educator. 
"Li goes 110 percent. He supports those who may not otherwise have a whole lot of support. He is the first teacher these kids have in the United States—he is going to make a difference in helping these kids and their families."
Read about how Tek is making a difference in and out of the classroom in this SFUSD article. Go Tek!
---
Lake Merced Dock Renovation Community Meetings
We're sure you're well aware of deteriorating dock conditions at Lake Merced. For over a year now one of our own team members, Mabel, has been spearheading a project with the parks department to get the dock renovated as well as appropriating the funds to do so. 

One of the biggest steps in getting this done is hosting community meetings to express to the community officials that there is a strong need for the funds and for the project itself. Although this project seems like the logical if not the most necessary upgrade for the North lake there has been stirrings that there is opposition to this cause. 

The CDBA is asking that paddlers, family members, and/or supports please come out to 1 or 2 of the community meetings to share their thoughts out supporting this project. 
Below are the dates, times and location of the community meetings. As my teammates and fellow supporters of the CDBA has a safe program for not only ourselves, but the youth, please come by and express your support. 

THURSDAY 
Feb 27, 2014
6:00 to 7:30pm
TPC Harding park -club house

TUESDAY 
March 18, 2014
6:00 to 7:30pm
TPC Harding park -club house

If you can share this information with any other paddlers or teams you're affiliated with please do. One of the CBDA's biggest strengths is in its members so let's use this strength and get something so necessary.
See you all there. GO DW!
---
Season Kickoff! Are you ready?
We hope that you are as excited for the season as we are. In case you couldn't make it to the potluck, here is our Season Preview Video, which outlines what we're focusing on this season, and our first newsletter! & lastly, a recap of our 2013 season below:
---
The 2014 has begun! Thanks all for a great first week of practice! The new 2014 Board has a lot planned for the coming months. Keep up with us here on our website and find us on our Facebook Page.